Welcome to the Alberta Professional Planners Institute
We are the face of the planning profession within Alberta, Northwest Territories and Nunavut. We serve the public interest by providing regulation, advocacy, promotion and services for our members.
APPI's Values
We value ethical practice.

We value community and wellbeing within communities.

We believe in public participation and value public interest.

We value democratic and fair process. 

We value the integrity of environmental, social and economic sustainability for the wellbeing of future generations.

We value continuous learning of members for the benefit of the public and the profession.
APPI Reaches Milestone of 1000 Members
APPI now has 1000+ members!  As a self-regulated profession committed to the public interest, APPI's thriving and growing membership raises the profile of planning and benefits APPI members and the communities in which we all work and live.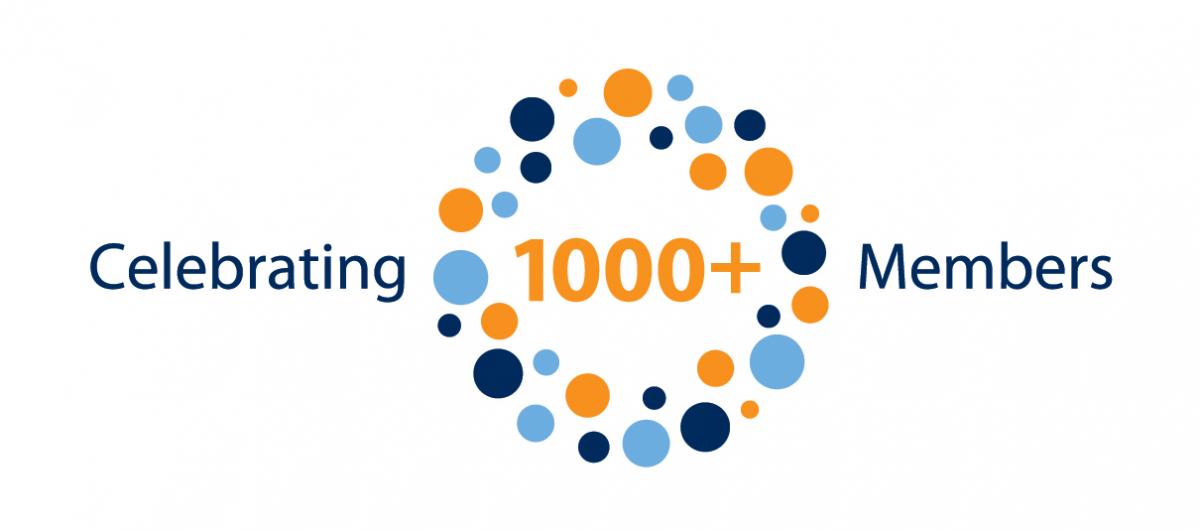 APPI – "A community of excellence supporting excellent communities."
What's New!
APPI Planning Awards
Each year the Alberta Professional Planners Institute recognizes exemplary work within the planning profession. Awards acknowledge meritorious plans and projects, undertaken in whole or in part by members of the Institute, that significantly contribute to the livability of communities in Alberta, Northwest Territories and Nunavut. The 2017 awards were presented at the APPI/CIP National Conference in Calgary.
Award of Planning Merit, Design Plan Category, "Centre City Urban Design Guidelines"
The City of Calgary, MVH Urban Planning & Design Inc, AECOM, Beasley + Associates and CIVITAS Urban Design + Planning
Award of Planning Merit, Comprehensive and Policy Design Category, "Strathcona County Urban Agriculture Strategy"
Intelligent Futures, Strathcona County and the Community Food Lab
Award of Planning Merit, Comprehensive and Policy Design Category, "Edmonton Metropolitan Region Growth Plan"
ISL Engineering & Land Services Ltd., Capital Region Board and Urban Strategies
Click here to view the award winning projects.
Plan North West - Call for Submissions
Plan North West invites interested authors to submit journal articles for consideration in an upcoming Special Issue on alternative modes of transportation.  Articles can be academic or general interest, a case study, involve research or a plan.  Topics could include walking, bicycling, bus, rail transit, car pooling or sharing, or electric vehicles.
Additionally, Plan North West is continuing to seek general articles for its next issue.
If you have any questions or would like to discuss your idea about a potential article, please contact [email protected] and one  of our editorial committee members will contact you promptly to discuss it.