Welcome to the Alberta Professional Planners Institute
We are the face of the planning profession within Alberta, Northwest Territories and Nunavut. We serve the public interest by providing regulation, advocacy, promotion and services for our members.
APPI's Values
We value ethical practice.

We value diversity.

We value resilient communities and wellbeing of their residents.

We value the public interest and believe in public participation in planning.

We value a fair and democratic process.

We value environmental integrity and social and economic sustainability for the wellbeing of future generations.

We value continuous learning of members for the benefit of communities and the profession.
APPI Reaches Milestone of 1000 Members
APPI now has 1000+ members!  As a self-regulated profession committed to the public interest, APPI's thriving and growing membership raises the profile of planning and benefits APPI members and the communities in which we all work and live.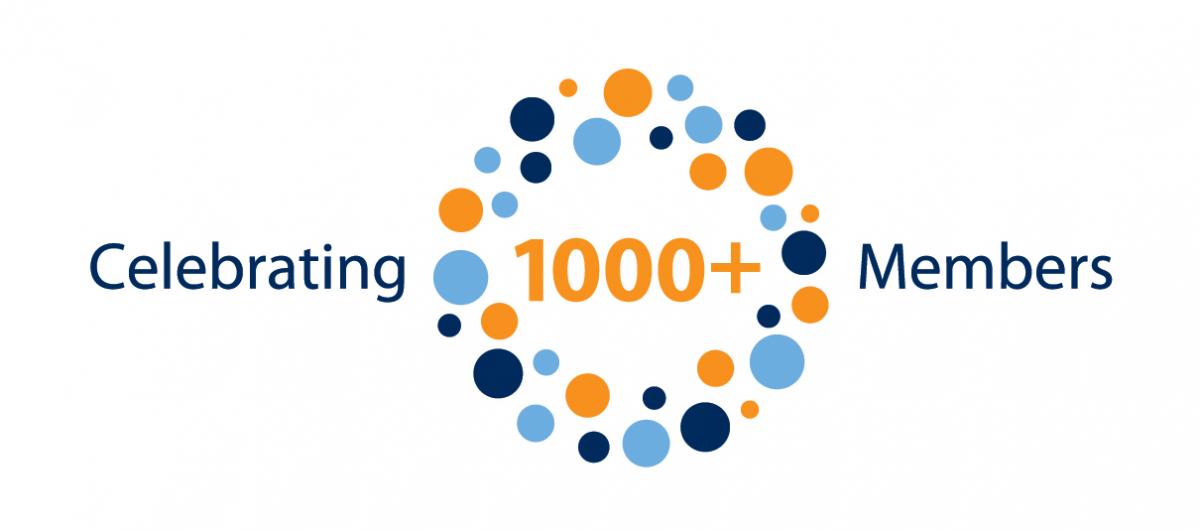 APPI – "A community of excellence supporting excellent communities."
What's New!
Seeking Volunteers to review Professional Standards Board PLAR Applications
The Professional Standards Board relies on the support of volunteers to achieve its mandate and effectively administer our certification and accreditation services. Due to increased interest in certification, we are seeking volunteers to assist in the evaluation of applications through the Prior Learning Assessment and Recognition (PLAR) route. PLAR applicants do not have a degree from an accredited planning program, but have at minimum an undergraduate degree and five years of experience in responsible planning.
 If you are interested in volunteering in this role, please contact Nzinga Brown, Certification Manager, at [email protected]. Please review our Help the Profession document (attached) for more details about this and other PSB volunteer opportunities. Your commitment to advancing the profession is greatly appreciated. We look forward to hearing from you!
Click here for details.
Volunteer Opportunities with APPI - You can make a difference!
Volunteering provides members with a unique opportunity to contribute to the Institute and the profession, while broadening their professional networks and acquiring new skills.
Reminder! Deadline Extended to August 25, 2017
Volunteers required for consideration as APPI's nominee to serve on the Calgary Planning Commission (CPC) and Volunteers required for consideration as APPI's nominees to serve on the Calgary Urban Design Review Panel. Deadline extended to August 25, 2017 Click here for information.
Call for 2018 APPI Conference Co-Chairs
APPI is seeking Regulated Members in good standing, who are interested in committing themselves to Co-Chair the 2018 APPI Conference.
Deadline: August 18, 2017 Click here for information.