Welcome to the Alberta Professional Planners Institute
We are the face of the planning profession within Alberta, Northwest Territories and Nunavut. We serve the public interest by providing regulation, advocacy, promotion and services for our members.
APPI's Values
We value ethical practice.

We value diversity.

We value resilient communities and wellbeing of their residents.

We value the public interest and believe in public participation in planning.

We value a fair and democratic process.

We value environmental integrity and social and economic sustainability for the wellbeing of future generations.

We value continuous learning of members for the benefit of communities and the profession.
APPI Reaches Milestone of 1000 Members
APPI now has 1000+ members!  As a self-regulated profession committed to the public interest, APPI's thriving and growing membership raises the profile of planning and benefits APPI members and the communities in which we all work and live.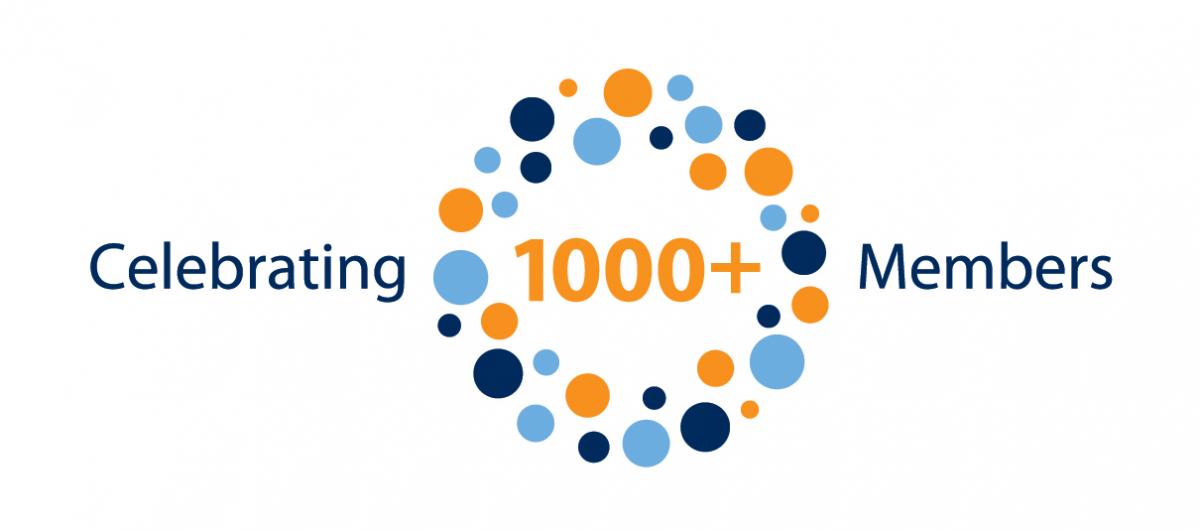 APPI – "A community of excellence supporting excellent communities."
What's New!
2018 APPI Conference - Revitalize!
The 2018 APPI conference will be held in Kananaskis September 30 to October 2, 2018 with a theme of 'Revitalize'. From nations to neighbourhoods, to teams and individuals; we all experience change.  Each day is a new opportunity to invigorate and renew our professional practices and in turn our communities. The conference will focus on how planners transition these opportunities into reality to revitalize the places where we live, work and play. Click here for further information.
Sponsorship Opportunites
This year's conference provides many opportunities to profile your organization and tie your branding with various dynamic conference events and sessions. This conference, with over 200 registrants, offers corporate promotion opportunities for up to $7,000 depending on your marketing objectives. Traditional hosting options such as, keynote speakers, concurrent sessions, receptions and awards, meals and refreshment breaks are available. Click here for the program and forms.
 APPI Conference Twitter @_APPI_ #revita2018
Venue
Delta Hotels by Marriott Kananaskis Lodge
To reserve your room online, click here via the Delta website. Or you may call Marriott reservations at 1-888-236-2427 or 403-591-7711 and identify yourself as an APPI 2018 Conference delegate.
Delta Hotels Kananaskis Lodge Twitter #DeltaLodgeKan
PLAN North West Call for Submissions
PLAN North West invites interested authors to submit journal articles for consideration in an upcoming special issue on alternative methods of transportation.  Articles can be academic or general interest, a case study, involve research or a plan.  Topics could include walking, bicycling, bus, rail transit, car pooling or sharing and electric vehicles. Additionally, PLAN North West is continuing to seek general articles for upcoming issues. If you have any questions or would like to discuss your idea about a potential article, please contact [email protected] and one  of our editorial committee members will contact you promptly to discuss it.
University of Calgary EVDS NEW! Post-Baccalaureate Certificates
Designing Smart & Secure Communities and Built & Landscape Heritage
evds.ucalgary.ca//certificates
2018 APPI and CIP Member Renewal Invoices
The 2018 member renewal invoices include the 2018 APPI fees, CIP fees, and the Professional Liability Insurance premium (for Candidate and RPP Members). Click here for more information.
APPI 2018 Professional Liability Insurance Program
APPI is pleased to announce that BMS Canada Risk Services Ltd (BMS Group) is the Institute's new and exclusive insurance broker for all regulated members' Professional Liability Insurance (PLI), effective January 1, 2018.  Click here for more information.
New APPI Affinity Program Now Available  
APPI is pleased to announce our new customized APPI Affinity Program.  The program offers significant value and savings to members on a wide range of products and services.  For more information on the program and to voluntarily register click here.