Welcome to the Alberta Professional Planners Institute
We are the face of the planning profession within Alberta, Northwest Territories and Nunavut. We serve the public interest by providing regulation, advocacy, promotion and services for our members.
APPI's Values
We value ethical practice.

We value diversity.

We value resilient communities and wellbeing of their residents.

We value the public interest and believe in public participation in planning.

We value a fair and democratic process.

We value environmental integrity and social and economic sustainability for the wellbeing of future generations.

We value continuous learning of members for the benefit of communities and the profession.
APPI Reaches Milestone of 1000 Members
APPI now has 1000+ members!  As a self-regulated profession committed to the public interest, APPI's thriving and growing membership raises the profile of planning and benefits APPI members and the communities in which we all work and live.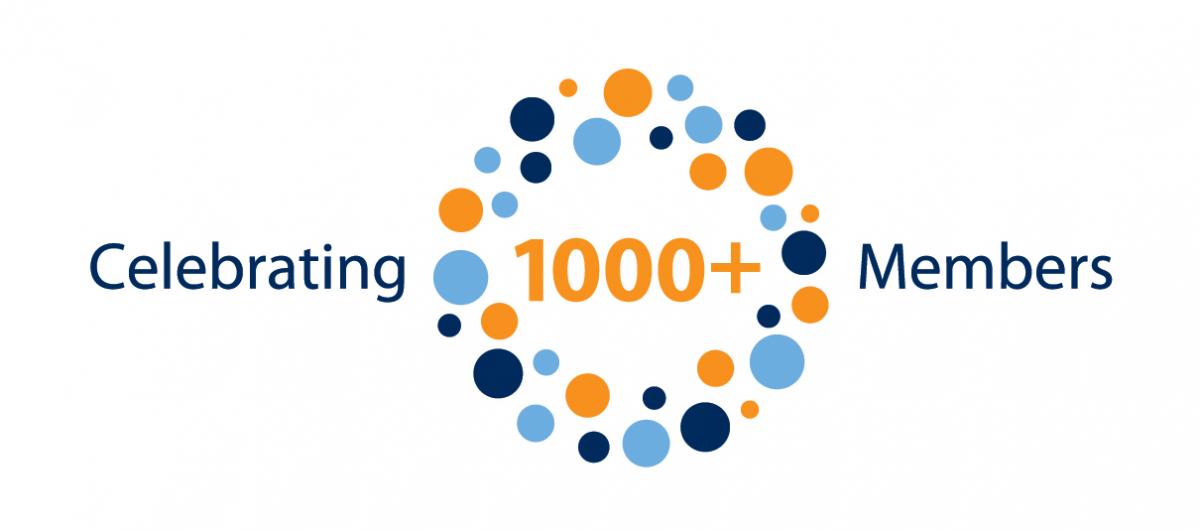 APPI – "A community of excellence supporting excellent communities."
What's New!
APPI Upcoming Events!
APPI Calgary Event - The City of Calgary Indigenous Policy Framework and Indigenous Policy
Wednesday, September 27, 2017, at the Imperial Ballroom, The Winston Golf Club Calgary, 2502 6 Street NE, Calgary.
Click here to register and pay online by 4:00 PM Friday, September 22, 2017.
APPI Edmonton Social and Event - Southpark on Whyte
Friday, September 29, 2017, 6:00 - 8:00 PM at the Malt & Mortar, 10416 82 Avenue, Edmonton
APPI Social  - APPI Council is pleased to host this networking opportunity as a chance for Council and planning professionals in the area to meet each other in a casual atmosphere and share experiences. The reception is free of charge and will include light appetizers and a cash bar.
The tour will leave at 6:30 PM. Free and pre-registration is not required. Click here for details.
Call for Abstracts: World Town Planning Day
Online Conference November 6-10, 2017
Submit an abstract to present during the online conference by September 21, 2017.