Welcome to the Alberta Professional Planners Institute
We are the face of the planning profession within Alberta, Northwest Territories and Nunavut. We serve the public interest by providing regulation, advocacy, promotion and services for our members.
APPI's Values
We value ethical practice.

We value diversity.

We value resilient communities and wellbeing of their residents.

We value the public interest and believe in public participation in planning.

We value a fair and democratic process.

We value environmental integrity and social and economic sustainability for the wellbeing of future generations.

We value continuous learning of members for the benefit of communities and the profession.
APPI Reaches Milestone of 1000 Members
APPI now has 1000+ members!  As a self-regulated profession committed to the public interest, APPI's thriving and growing membership raises the profile of planning and benefits APPI members and the communities in which we all work and live.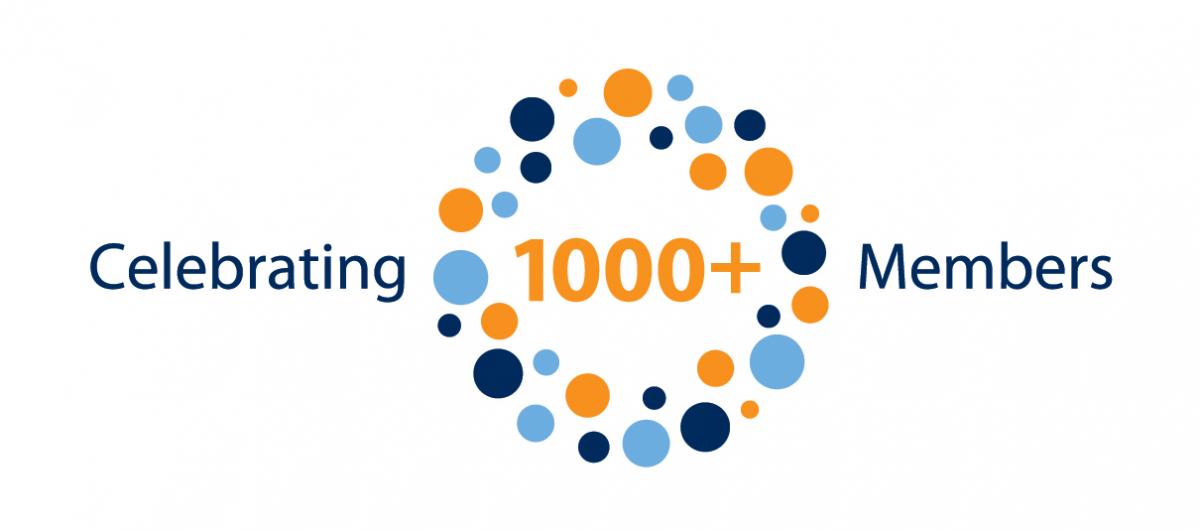 APPI – "A community of excellence supporting excellent communities."
What's New!
CELEBRATE WORLD TOWN PLANNING DAY IN YOUR COMMUNITY: NOVEMBER 8, 2017
APPI and CIP support World Town Planning Day as an opportunity to promote better understanding and awareness of Canadian planners and planning to local communities and all levels of government.We encourage members to organize local events and activities highlighting their profession. Planners do much more than create city plans and ensure that development adheres to land use policies and zoning bylaws. Depending where you live, planners' work can also influence many aspects of local life that are specific to your community. In some places, agricultural matters, preservation of heritage buildings, waterfront development, resource management, civic engagement or the protection of wildlife and natural environments may be of particular importance.
All WTPD events qualify for structured learning units.
 Save the Date!
Monday, November 6, 2017 - APPI Edmonton Events Committee and the City of Edmonton's Mind for Planning are co-hosting a WTPD event: Two films will be shown at the Metro Cinema in Edmonton: 'Colonization Road' and 'God's Acre', 7:00 PM on Monday, November 6, 2017. This event is free and registration is not required. 
Thursday, November 9, 2017 - APPI South Events Committee and Lethbridge Public Library are co-hosting a WTPD event: Screening of the documentary: Citizen Jane: The Battle for the City. The film will run free-of-charge and registration is not required.
World Town Planning Day
Online Conference November 6-10, 2017
Local Events - details TBA
Online Learning Opportunities - a great way to earn Continuous Professional Learning Units!
Simon Fraser Free Webinar October 23, 2017
Free Roaming and Walkability — Enhancing urban design, cities and spaces for wellness and well-being
Click here for details and to register
University of Victoria Upcoming Online Courses in 2018
Ecosystem Design through Propagation of Native Plants
Soil Conversation and Restortaion
Restoration of Freshwater Aquatic Systems
Click here for details and to register