Volunteers make up a large part of APPI as a professional organization. APPI's Volunteer Recognition Program recognizes individual dedication and contributions to APPI and the planning profession more generally. The recipients are honored at the Volunteer Celebration.
---
Volunteer Recognition Awards
You have the opportunity to nominate one of your colleagues for the contributions that they have made to the Institute in one of the following categories. Nominations will open in early 2024.
Outstanding Contribution to the Profession Award
Exceptional Mentor Award
Volunteer of the Year Award
---
Outstanding Contribution to the Profession Award
This prestigious award is the highest honour awarded to an APPI RPP member, recognizing long term commitment to the Institute and volunteerism. The recipients have demonstrated exemplary leadership in the planning profession and have contributed to the Institute in a number of capacities. The APPI membership at large nominates their peers for the award and a volunteer adjudication committee selects the winning recipients. Nominations are restricted to APPI RPP members who have a minimum ten years of service.
Congratulations to all Recipients of this Award! View past award recipients.
2023 Recipient
Beth Sanders RPP

The recipient of the 2023 APPI Outstanding Contribution to the Profession Award is Beth Sanders.
After graduating with a Master of City Planning from the University of Manitoba in 1995, Beth began working as a District Planner with the Brandon and Area Planning Distict. Beth completed her RPP certification in 1997 and transferred to APPI from MPPI in 2005, when she secured employment in Fort McMurray. At that time, Fort McMurray, was the fastest growing city in North America, facing many unique challenges. In 2007 she founded POPULUS to "shepherd efforts to make city habitants that serve citizens well".
Beth has been a long-time supporter of APPI and is committed to volunteerism, both in the profession and within her community. She demonstrated exemplary leadership with one two year term on the APPI Council starting in 2005 and then a second APPI Council term that spanned five years, including two years as President and two years as APPI's representative on CIP Council. She also chaired the APPI Conference in 2010 and served as a oral examiner as part of the former RPP process.
In support of Beth's nomination for this award, her colleague Matthew Boscariol shared these words: "Adventurer, storyteller, mentor, and friend. That is Beth to me, and to many. Aside from her track record of giving back to the institute and to many professionals across the county, Beth's passion of thinking outside the box to solve complex problems had, and still has, a profound impact on my thinking. I congratulate her on this award, and am proud to have learned from her."
APPI honours Beth Sanders as the recipient of the 2023 Outstanding Contibution to the Profession Award!
---
Volunteer of the Year Award
This award recognizes a significant contribution made in the previous year. This award is open to any member, regulated or non-regulated. Nominees must have made an outstanding contribution to the Institute serving on an APPI Committee or initiative, or alternatively representing APPI on a specific project or initiative at the national level.
2023 Recipient
Erin O'Neill RPP

Erin O'Neill has always been a strong supporter of APPI and a very engaged volunteer. She has served on various APPI committees, sat on the Board of Community Planning Association of Alberta (CPAA) and served on APPI Council from 2016 to 2020, including a two year term as President. In the 2022 year, Erin was the co-chair of the 2022 APPI conference, served on the APPI Registration and Disipline Committees, and held a position on the CIP Board of Directors.  Erin demonstrates exemplary leadership skills and is always willing to contribute to the good of the institute, the planning profession, and her community.
---
Exceptional Mentor Award
This award acknowledges an RPP member who has gone above and beyond in supporting the growth of a member's professional planning practice and competence, and/or in serving as a mentor during the RPP certification process.
2023 Recipients
Rachelle Dillon RPP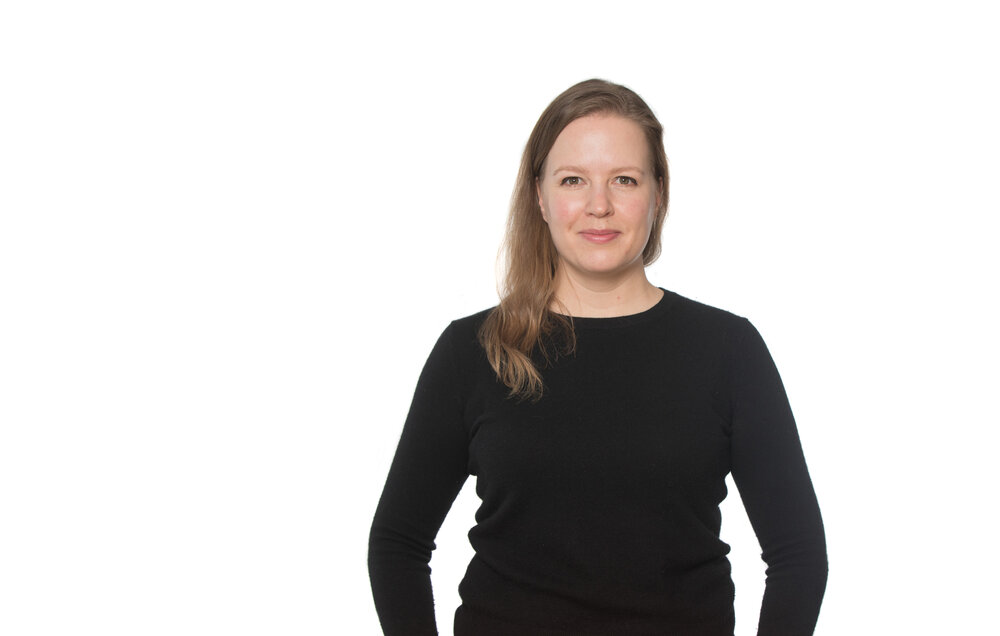 Rachelle Dillon has formally and informally mentored many planners, connecting with planning students, sharing her knowledge at conferences, and supporting Candidate members. Through these connections, she has demonstrated a level of enthusiasm and dedication that sets her apart from other professionals. Rachelle is also involved locally with planning students at the University of Calgary, with whom she engages and connects to share her expertise and insight with those just starting their professional planning journey. Through her volunteerism, Rachelle has made tangible impacts in the planning world - impacts that are amplified as those she has inspired in turn to give back to the profession themselves. Rachelle exemplifies the power of mentorship to inspire our profession's leaders of tomorrow.
Rachelle Trovato RPP
Rachelle Trovato is a passionate planner that dedicates endless amounts of her time to helping other planners achieve success. Rachelle promotes the planning profession, supports the RPP certification process and the value of the RPP designation, and is committed to ensuring the public interest is the number one priority for all planners. In her daily work, Rachelle is a positive and professional role model. Rachelle is always willing to share her skills and knowledge and is dedicated and willing to help others advance their own professionalism.
Yolanda Lew RPP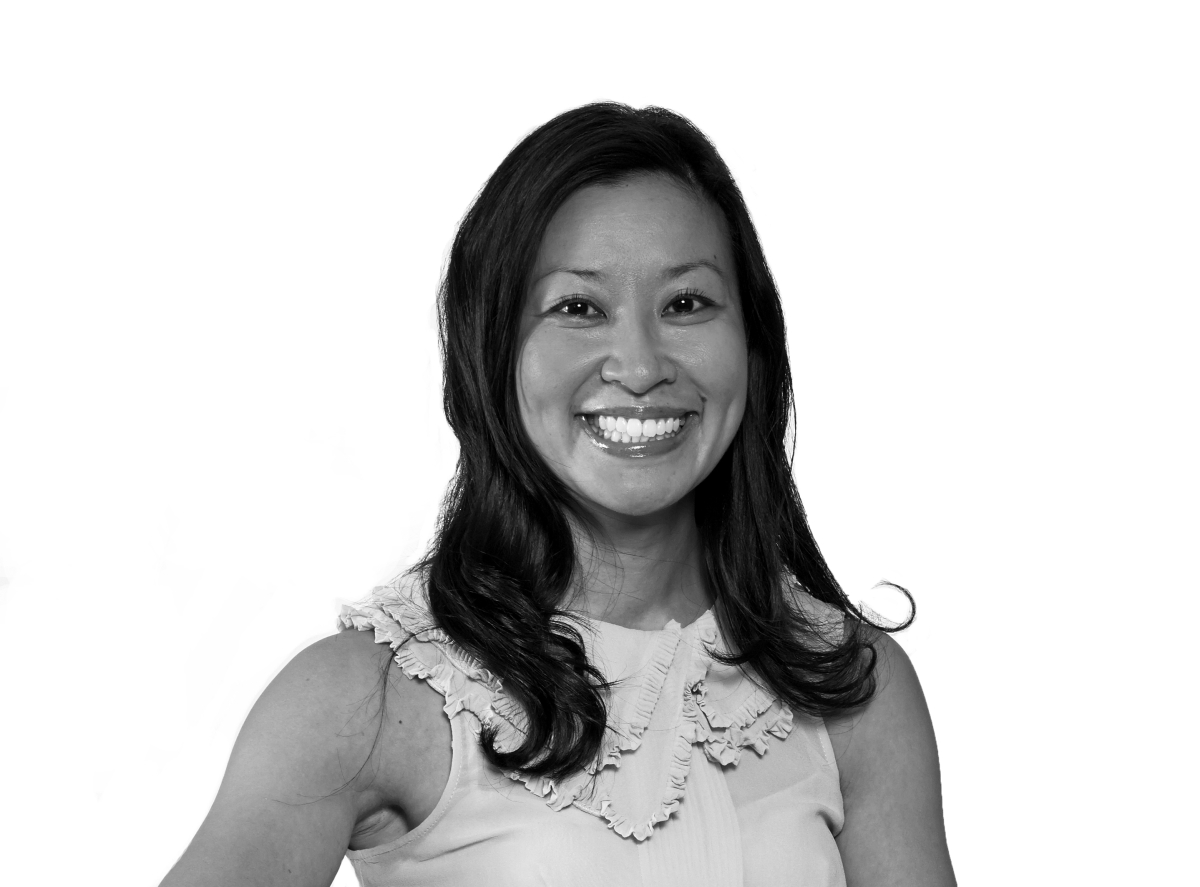 Yolanda Lew, has mentored many planning students and Candidate members both formally and informally, volunteering countless hours reviewing logbooks and discussing current projects. She encourages her mentees to take new roles and experiences in both private and public sector work and to take an active role in expanding professional project experience. Yolanda generously shares her insights and technical knowledge with her mentees, and has personally contributed to the advanced competency of many planners. Yolanda is a strong supporter of the planning profession and the value of the RPP designation. She is also a champion of the planning students and has hugely contributed to the outstanding success of the annual University of Alberta Celebration of Planning.
Teresa Goldstein RPP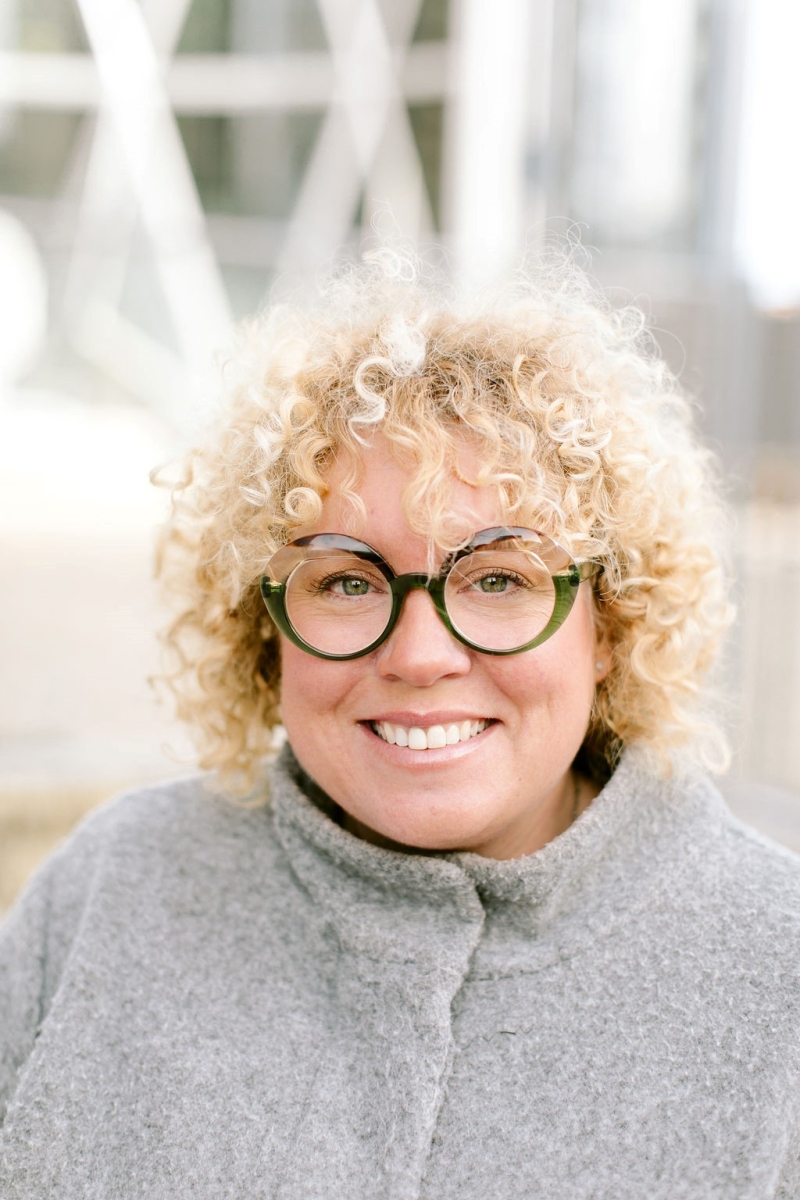 Teresa Goldstein, became a role model and mentor to a number of planning students while teaching in the planning program at the University of Calgary. In her formal mentoring roles, she takes the initiative to regularly schedule time with her mentees, and to be available when advice is required. She is always open to sharing her knowledge and experience and strongly demonstrates her commitment to the public interest and professional ethics. Besides being a skilled professional and leader, Teresa is kind, caring and compassionate human. Through the generosity of her time, she provides a pillar of support and encouragement to those navigating professional challenges.
---
Long Term Service Recognition Program 
The Long Term Service Recognition program recognizes and celebrates APPI RPP members, their service and dedication to the Institute and the profession.
The recipients are honored at the annual APPI Volunteer Awards and Appreciation Celebration.
The objectives of the Long Term Service Recognition Program are to:
recognize long-term membership with the professional planning organization as a Registered Professional Planner (RPP) or its equivalent in Canada and includes those now retired from practice. 
increase the level of pride and satisfaction of membership amongst APPI members.
promote the contributions planners to the profession and them building awareness of the Institute. 
2022 Long Term Service Recognition
---
Council Service Awards
The Council Service Awards are given to outgoing members of APPI Council. APPI acknowledges the following former members of APPI Council, whose Council terms ended April 27, 2023. We thank them for their dedication to the profession and leadership of the Institute.
2023
Scott Low
Scott Low served a two year term on Council from April 2021 to April 2023.  He has the honour of being the first APPI member from Mumavut elected to and to serve on Council.  Scott's dilegence an commitment to the governance of the Institute has been formidable.  The Institute thanks him for his dedication to the profession.   
---
Volunteer Appreciation
We are proud to celebrate each one of you that spend your time volunteering for APPI. APPI 's volunteers serve in many capacities such as the Annual Conference Committee, Registration Committee, Regional Events Committees, Discipline Committee, adjudicating awards, serving as mentors and sponsors for those Candidate members seeking RPP certification, or serving as APPI's representatives on a variety of external bodies such as the Safety Codes Council, Professional Standards Board, the Calgary Planning Commission or the Edmonton Design Committee.
Approximately 12% of our members volunteer in some capacity. This is something the membership should be very proud of and we thank all of you for your contribution.