Sponsorship Program
SPONSORSHIP OPPORTUNITIES
Is your company looking for some exposure? Possibly even national or international exposure online? A range of sponsorship opportunities that promise high visibility while meeting a variety of needs are available. Whether you are a local or national firm, small or large firm,
Contact the Conference Sponsorship Chair, Kent Snyder, RPP, MCIP at [email protected] with your interest.
Sponsorship Program

Sponsor Program click here
Sponsor Form click here
Please choose your sponsorship level and preferred sponsorship opportunity. Fill out separate conference registration forms for each person receiving the free registrations. 
Sponsor Free Registration - click here to register online and use the discount code indicated on the Sponsor Form.
Levels
PLATINUM $1,500
Conference Mobile App - SOLD The City of Calgary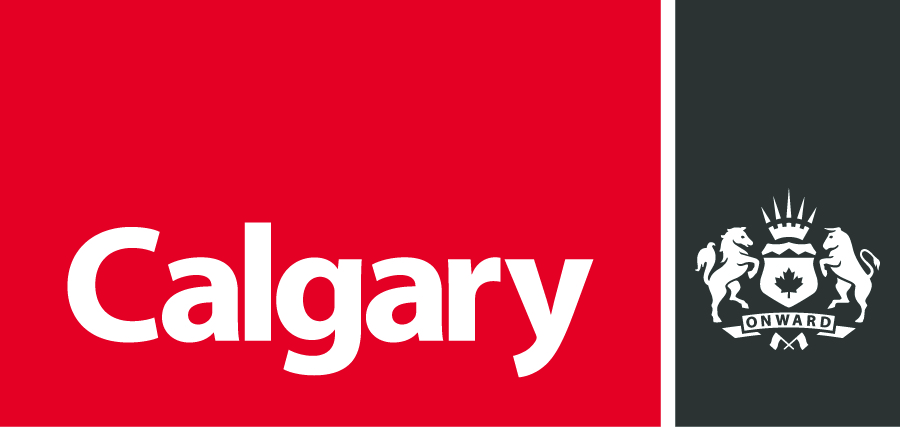 GOLD $1,250
Keynote Speaker - SOLD City of Lethbridge
Student Sponsorship
SILVER $750
Planning for Uncertainity Panel - SOLD ISL Engineering & Land Services Ltd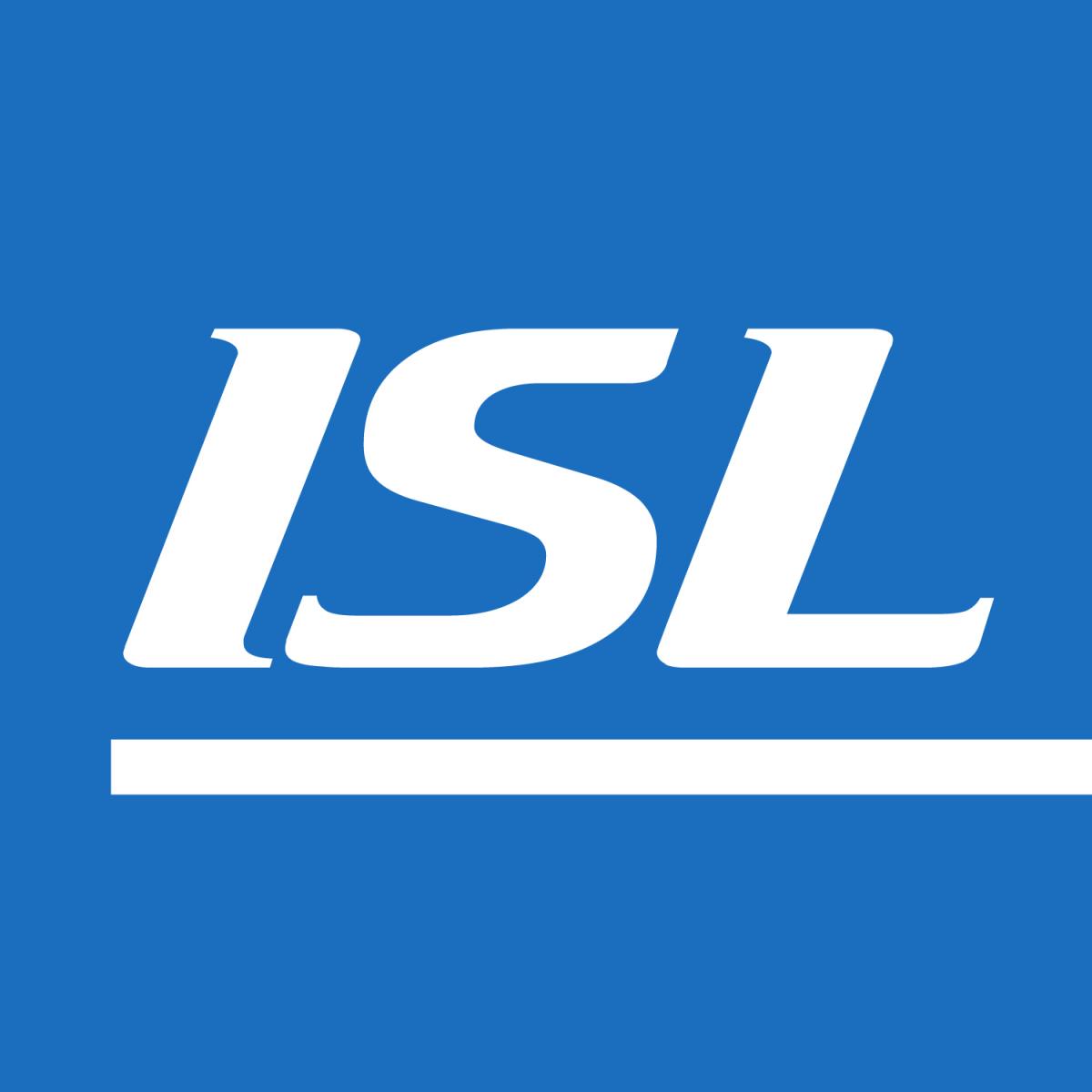 BRONZE $500
Sessions
3C Growth and Failure in the Crowsnest Pass: Overcoming Challenges and Unharnessing Potential in a Regional Context - SOLD Bunt & Associates Engineering Ltd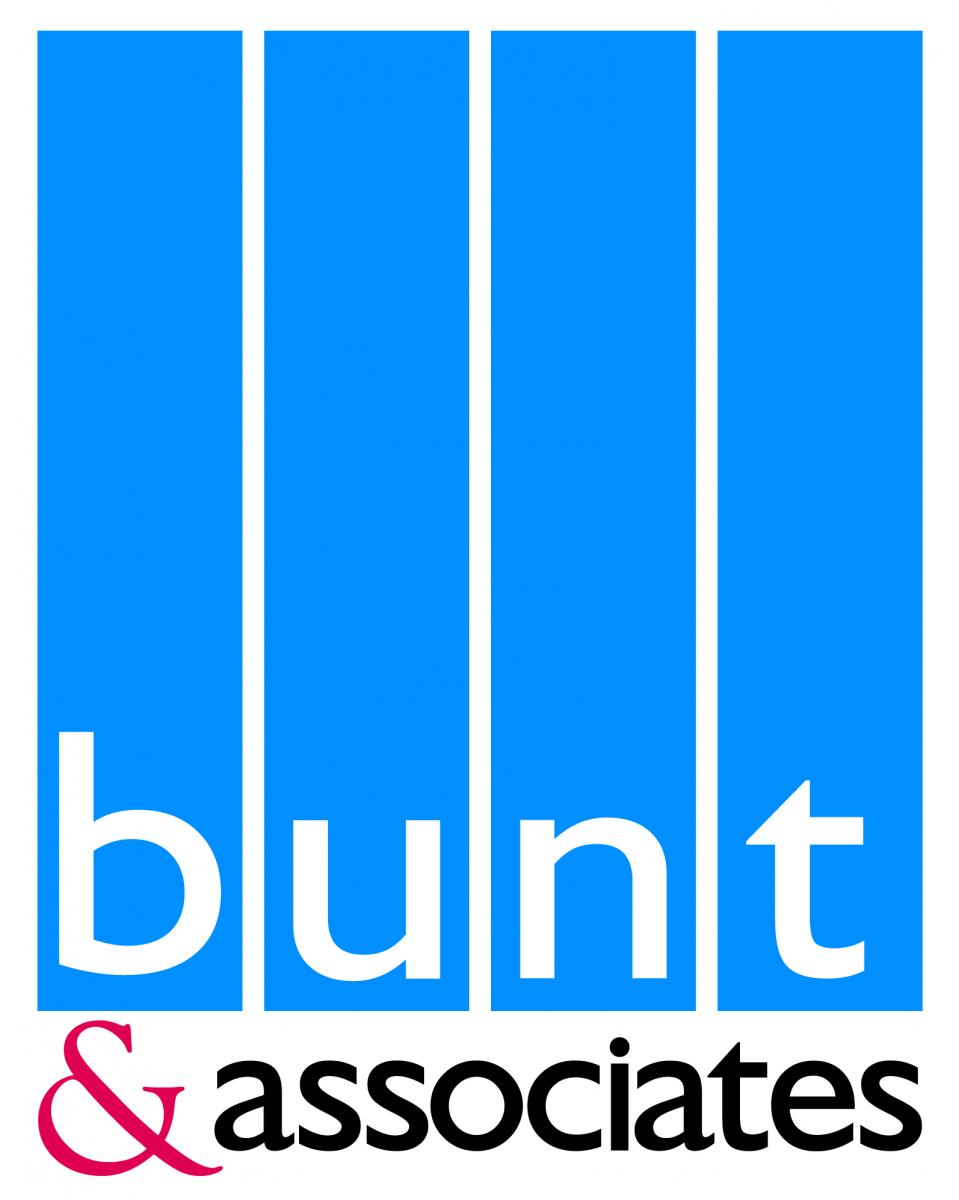 IN KIND CONTRIBUTION < $500
For more information about sponsorship, contact 780.435.8716 or toll free 1-888286-8716 or email [email protected]. All logos are to be provided by the sponsoring firm to the APPI office.
APPI hosts free Webinars and Virtual Coffee Breaks!
Next dates are August 5 and 19, both start at 11:00 AM. Join your peers for Virtual Coffee Breaks via GoTo Meeting. Webinars are posted as confirmed via GoTo Webinar. Check out the details and register online here.
APPI 2020 Virtual Conference - Registration is Now Open! Sponsorship  Program Available!
Click here to access the registration web form. Click here to view the session descriptions.
Sponsorship Program
Click here to view our Sponsorship Opportunities.
PLAN North West
The Winter 2020, Issue 6 is now available, click here.
PLAN NW invites planners who are members of APPI as well those who are not, to submit articles or concepts for articles, for consideration in upcoming issues of this planning publication. Click here for submission information.