Welcome to the Alberta Professional Planners Institute
We are the face of the planning profession within Alberta, Northwest Territories and Nunavut. We serve the public interest by providing regulation, advocacy, promotion and services for our members.
Planning is a key agent in shaping our communities and leading how we adapt to and manage the physical, economic and social forces that affect our communities.
The  Alberta Professional Planners Institute (APPI) is a professional regulated organization of private and public sector planners practicing in Alberta, the Northwest Territories and Nunavut.
APPI is governed as a public accountable organization with an obligation to serve the public's interest under the Professional and Occupational Associations Registration Act.
APPI REACHES MILESTONE OF 1000 MEMBERS
APPI now has 1000+ members!  As a self-regulated profession committed to the public interest, APPI's thriving and growing membership raises the profile of planning and benefits APPI members and the communities in which we all work and live.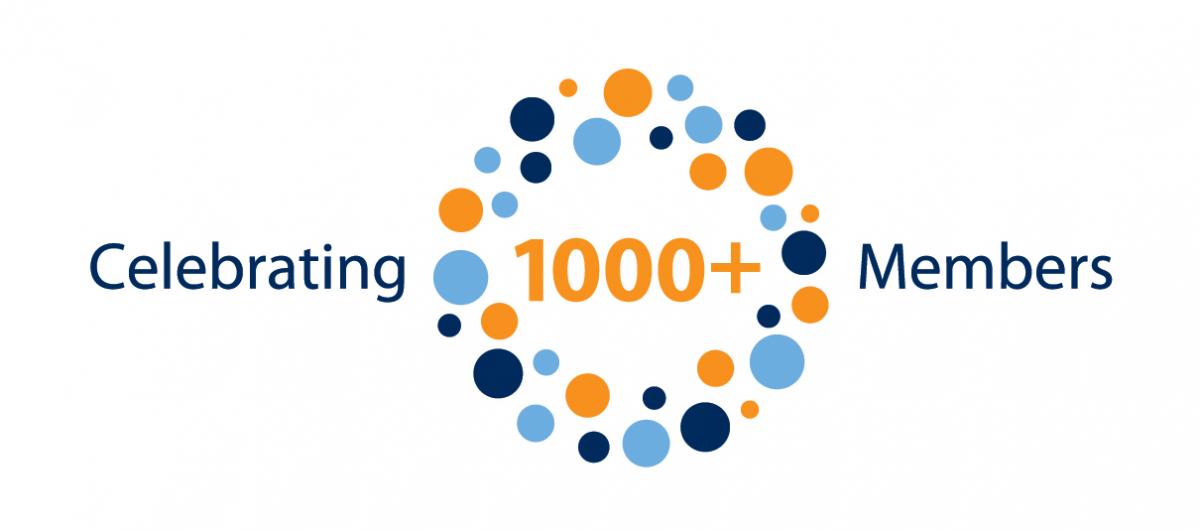 APPI – "A community of excellence supporting excellent communities."
What's New!
APPI MGA Education Presentations Available
On April 27, 2017 APPI hosted an Education Session pertaining to Inter-municipal Cooperation and the Revised Municipal Government Act (MGA) and the roles of planning and planners in future Inter-Municipal Cooperation.  The guest presenters at that session included Alberta Municipal Affairs (AMA), the Alberta Association of Municipal Districts and Counties (AAMDC) and the Alberta Urban Municipalities Association (AUMA) and have shared their presentation.  Also posted are the compiled comments from the workshop.  Click here for complete information and presentations.
Plan North West - Call for Submissions
Plan North West invites interested authors to submit journal articles for consideration in an upcoming Special Issue on alternative modes of transportation.  Articles can be academic or general interest, a case study, involve research or a plan.  Topics could include walking, bicycling, bus, rail transit, car pooling or sharing, or electric vehicles.
Additionally, Plan North West is continuing to seek general articles for its next issue.
If you have any questions or would like to discuss your idea about a potential article, please contact plannorth@gmail.com and one  of our editorial committee members will contact you promptly to discuss it.