Competency Tree Chart
What are the Core Competencies?
The Core Competencies are standards for the planning profession which were identified to collectively capture the various dimensions that account for 'competent' performance. These competencies describe the knowledge, skills and attitudes required for practice by professional planners within two realms, Functional and Enabling Competencies.
What is the link between CPL and the Core Competencies?
APPI acknowledges that Regulated members will have different CPL needs depending on where they are in their career and what geographic region they practice in. The Core Competencies should be utilized as a guide for focusing your lifelong professional development in the areas where it is required.
When attending the events, workshops, courses; we encourage you to map your participation with conscious direction and alignment with the Core Competencies and your personal CPL needs.
Your participation in the CPL Program is of great importance to RPP's, Candidate Members and APPI as an Institute. By meeting and exceeding the minimum Core Competencies through CPL it encourages accountability to the public, that we are upholding and positively representing the progression, and that we are committed to the advancement of the planning practice.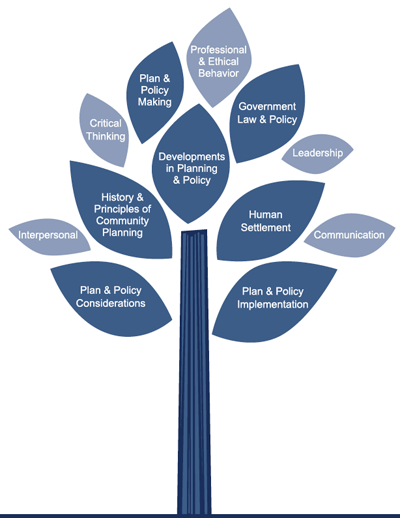 APPI 2019 Council Election
The deadline for receipt of your postal ballot or electronic ballot is April 22, 2019.
For the first time, APPI is offering the choice to vote for Councillors via postal ballot OR electronic ballot.  Click here for information on how to vote.
APPI 2019 Volunteer Awards and Appreciation Celebration
On the evening of Friday  April 26, 2019, APPI will host the 2019 Volunteer Awards and Appreciation Celebration at the Charbar Restaurant Inc. in Calgary.
Invitations have been issued to those being honoured at the event, however any members who would like to join the Institute at this event are welcome to purchase tickets at a rate of $50.00 (plus GST). As space may be limited, please register online and purchase a ticket.