Session Descriptions and Schedule
Conference Registered Delegates!
Sign Up Now for each live and real time session of your choice by using the links in the document Emailed to delegates only. The sessions are delivered via GoTo Webinar.
Each conference session, panel, keynote presentation, welcome remarks and closing wrap up is set up individually as a GoTo Webinar. You must sign up for each individual session that you would like to participate in live and real time. The session start times in the schedule are Alberta – Mountain Time and delegates outside of this time zone will need to adjust the start times accordingly.
It is recommended that you view the webinars on a tablet or laptop and ensure you have access to a reliable, secure internet connection. 
The fee includes unlimited access for delegates only to view the conference webinars for one year. All sessions qualify to be reported as structured learning units for the purposes of APPI's Continuous Professional Learning (CPL) requirements, whether participation is via the live GoTo Webinar, or viewed as a recording, post conference. The viewed recordings maybe applied to either the 2020 or 2021 reporting years.
Session Descriptions and Speaker Bios document.  Please note that this Session Schedule does not have the webinar sign up links! Please contact Vicki Hackl, APPI Office Manager [email protected] for the document with the links.
The link for Session 17A Community (Dis) Engagement: Failure in the Age of Dialogue, has been updated to a GoTo Meeting link, as that specific session will be highly interactive in nature and requires attendee participation. This session will only be offered live and will NOT be recorded for future viewing. Do NOT pre register for this session. It is a regular virtual meeting!
Questions and Answers!
1. Do we register for each session BEFORE the conference or on the day of?
The webinars are set up to register now! They will not start until their scheduled date and time.
Please register NOW for any of the webinars you want to attend live and in real time next week, and the system will email you a confirmation with the link and you can put in your calendar.
2. Can the webinars be accessed after September 21 - 23, 2020?
The sessions will be available live and in real time on the scheduled dates and times for September 21, 22 and 23. After September 23, access to all sessions via the recordings will be issued to all delegates via the GoTo Channel link with a password a week after the conference.
3. Do we have to download and use the mobile app to view the webinars?
No, GoTo Webinars is a separate system and the link is available in the conference schedule pdf file.
a. The link will take you to a sign up page, enter your name and email.
b. A confirmation email will be sent to you from GoToWebinar.
c. Add to your calendar.
4. Do we have to sign up for all of the sessions?
No, just the sessions that you want to participate in live and in real time. You will have access to view all of the recordings of the rest of the sessions for a year!
You may also access the session registration process via the Mobile APP for conference delegates.
Session Descriptions and Speaker Bios document.
Thank you to Our 2020
Virtual Conference Sponsors!
Platinum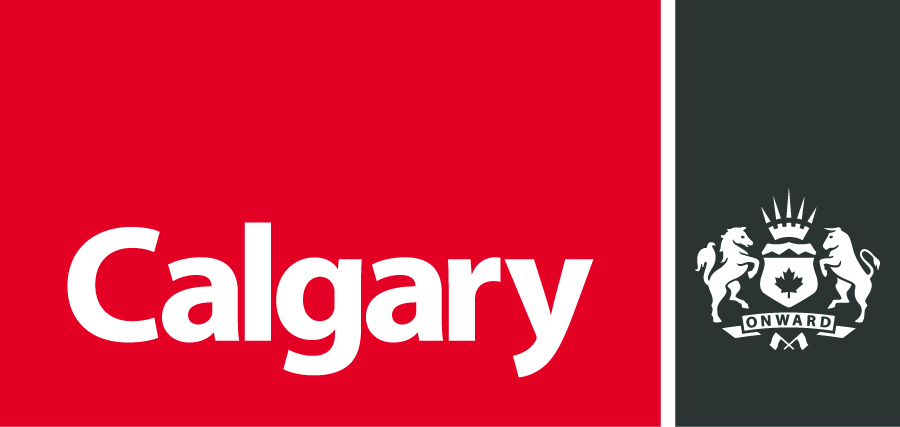 Gold


Silver Sponsors: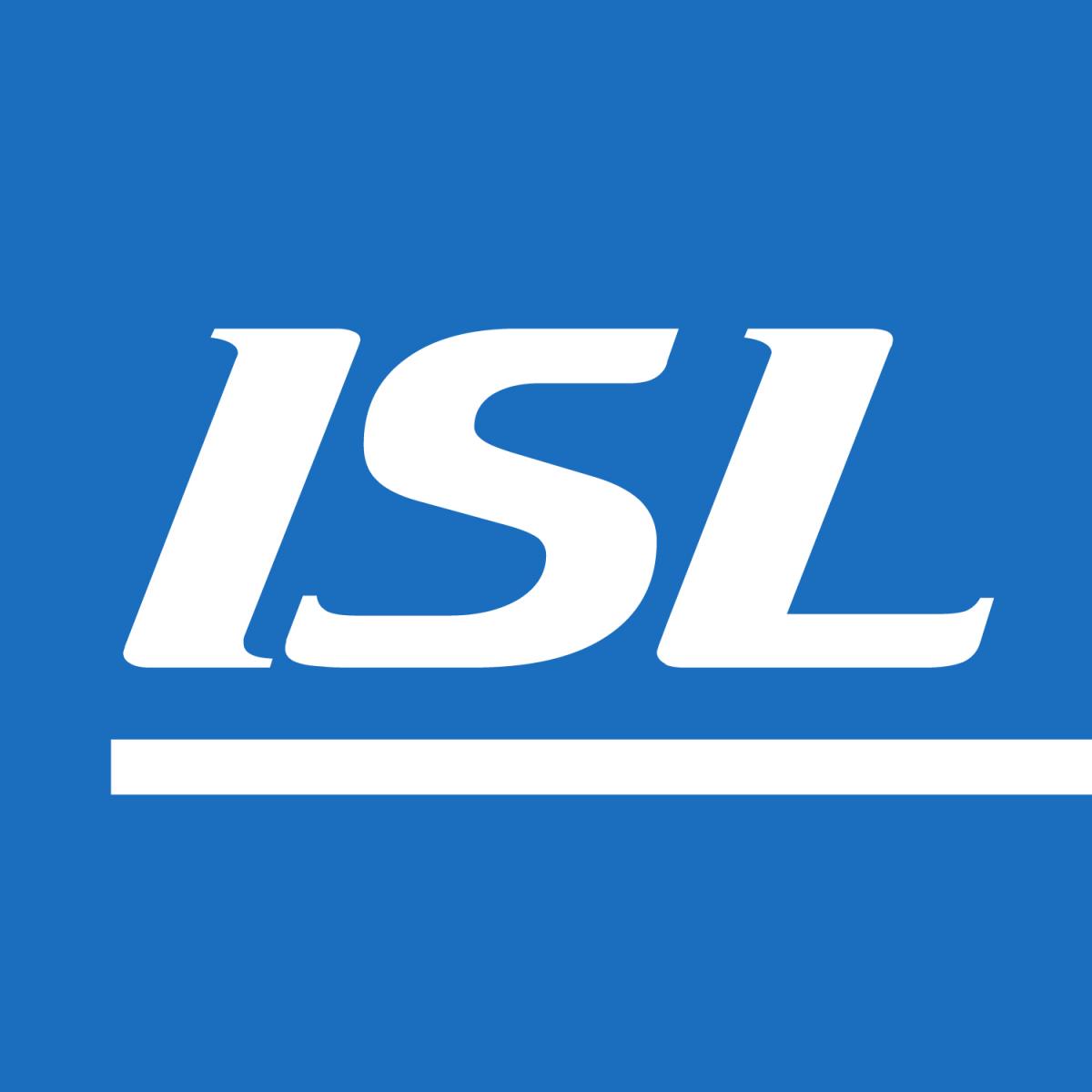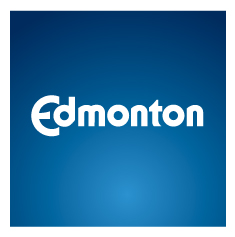 Bronze