2020 APPI Annual Conference
Beyond Success: Growth by Failure
Virtual Conference
September 21 - 23, 2020
Thank you to our Sponsors, Presenters, Committee and Delegates for being wonderful understanding participants on this ride. We have learned on the fly, put our heads together and have come up with solutions, innovative ideas and shared a common goal of providing the best online conference we can.
APPI 2020 Virtual Conference Webinar Recordings Subscription Available for Purchase! Click here to register.
The fee includes unlimited access for delegates only to view the conference webinars for one year. All sessions qualify to be reported as structured learning units for the purposes of APPI's Continuous Professional Learning (CPL) requirements, whether participation is via the live GoTo Webinar, or viewed as a recording, post conference. The viewed recordings maybe applied to either the 2020 or 2021 reporting years.
Thank you from the APPI 2020 Conference Organizing Committee!
Tyson Boylan, RPP, MCIP  Co-Chair
Spencer Croil, RPP, MCIP  Co-Chair
Thank you to Our 2020
Virtual Conference Sponsors!
Platinum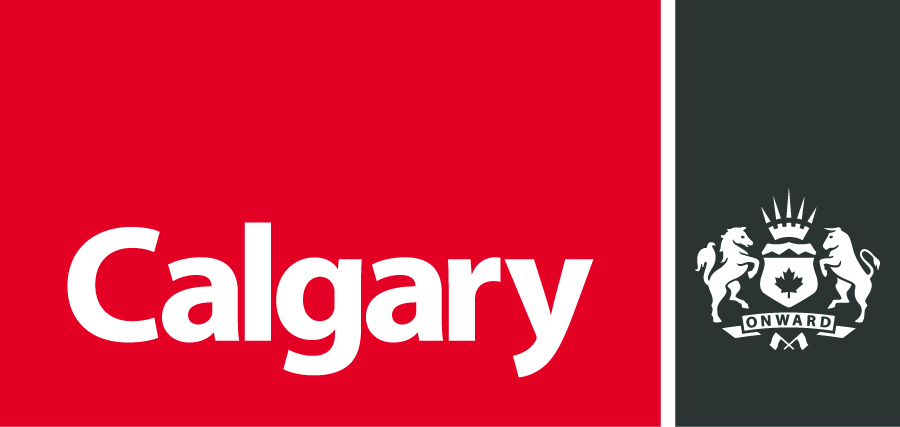 Gold


Silver Sponsors: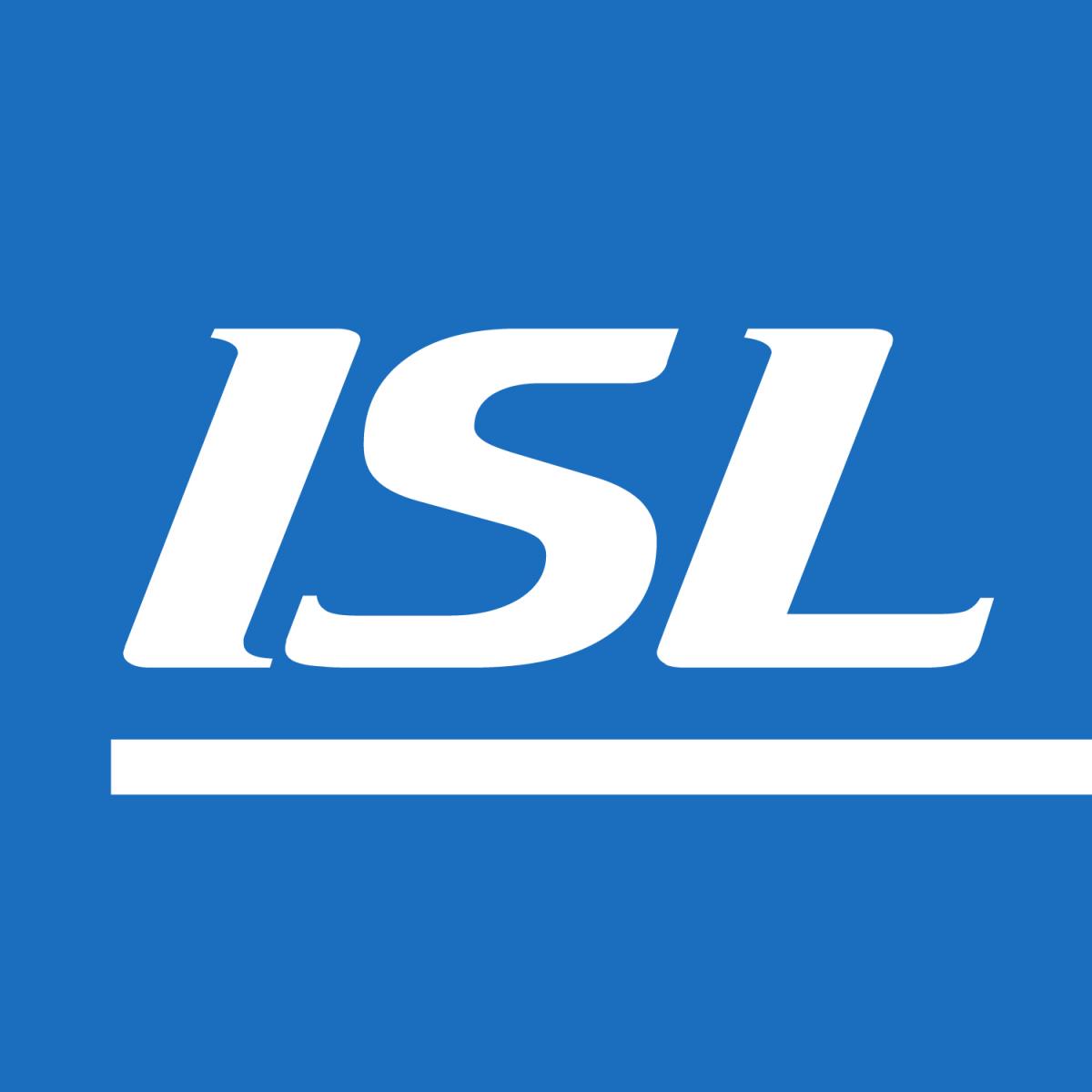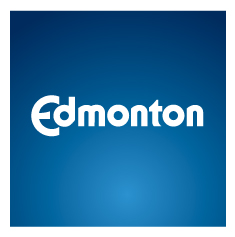 Bronze