Awards and Recognition
Outstanding Contribution to the Profession Award
The Outstanding Contribution to the Profession Award was established by the Institute in 2008.  This prestigious award is the highest honour awarded to an APPI member, recognizing long term commitment to the Institute and volunteerism.  The recipients have demonstrated exemplary leadership in the planning profession and have contributed to the Institute in a number of capacities.  Nominees for the award are solicited from the APPI membership at large and the final recipients are selected by an volunteer adjudication committee.
The winners will be recognized at the 2020 APPI Volunteer Awards and Appreciation Celebration later in the year.

Click here for the application form.
2019 Outstanding Contribution to the Profession Award

Tammy Henry, RPP click here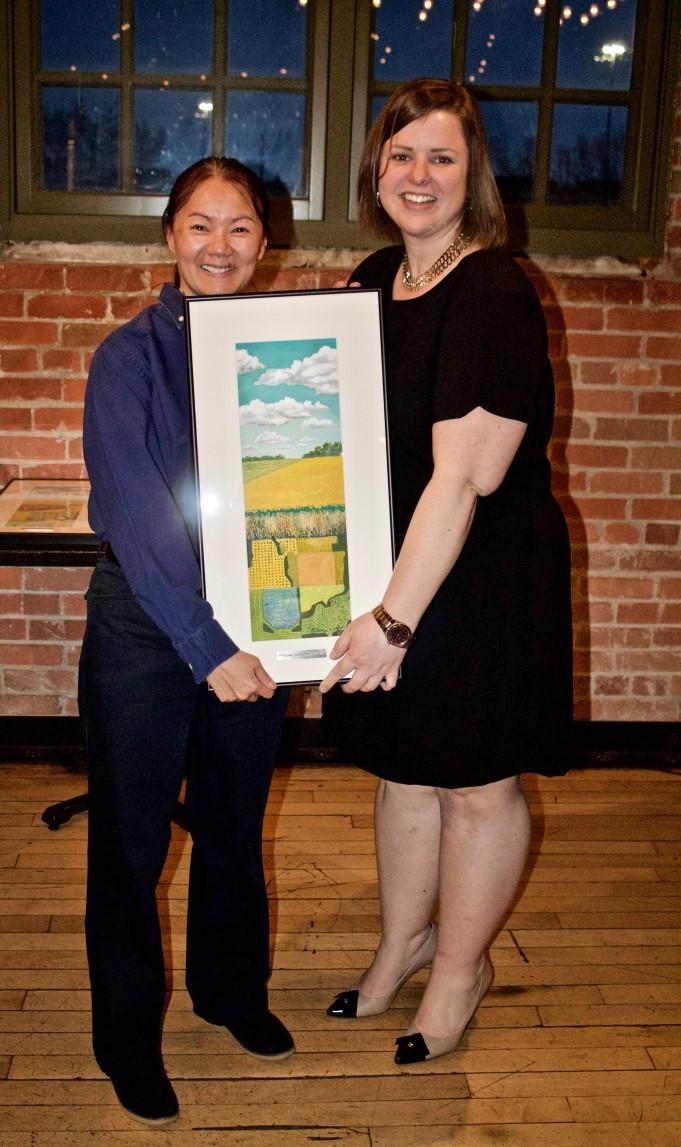 Dave McRae, RPP click here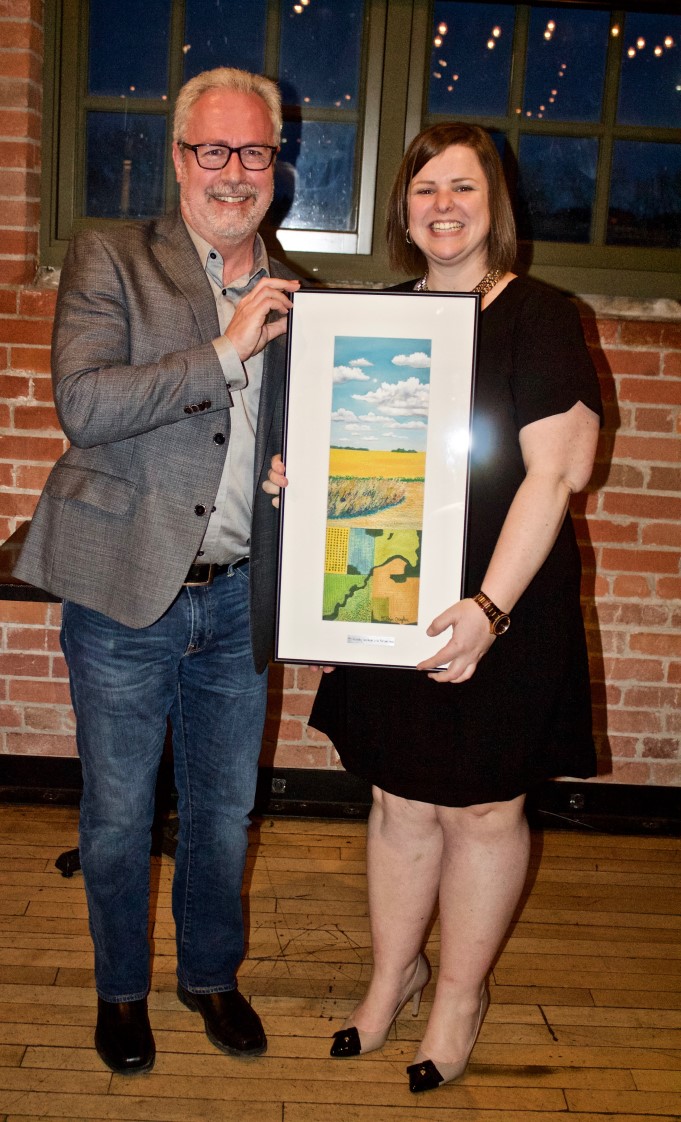 Previous Years Honoured Recipients
Erik Backstrom, RPP
Gary Buchanan, RPP
Bruce Duncan, RPP
Nancy Hackett, RPP
Harry Harker, RPP
Greg Hofmann, RPP
Wayne Jackson, RPP
David Klippenstein, RPP
Brian Kropf, RPP
Leo Kylo, RPP
Frank Liszczak, RPP
Richard Parker, RPP, FCIP
Stan Schwartzenberger, RPP
Bill Shaw, RPP, FCIP
Gail Sokolan, RPP
Bill Symonds, RPP
Ron Ui, RPP
Jolie Whetzel, RPP
Gary Willson, RPP
Roy Wright, RPP
APPI hosts free Webinars and Virtual Coffee Breaks!
Next dates are August 5 and 19, both start at 11:00 AM. Join your peers for Virtual Coffee Breaks via GoTo Meeting. Webinars are posted as confirmed via GoTo Webinar. Check out the details and register online here.
APPI 2020 Virtual Conference - Registration is Now Open! Sponsorship  Program Available!
Click here to access the registration web form. Click here to view the session descriptions.
Sponsorship Program
Click here to view our Sponsorship Opportunities.
PLAN North West
The Winter 2020, Issue 6 is now available, click here.
PLAN NW invites planners who are members of APPI as well those who are not, to submit articles or concepts for articles, for consideration in upcoming issues of this planning publication. Click here for submission information.